QUALITY OF SERVICE
- Management of Entire Process for the customers
- Professional Assistance in the fairground
- Customer-Oriented Approach
- Easy Accessibility
- Zero-Mistake Policy
WORLD'S HARDEST LOCATIONS = OUR EXHIBITION SPOTS
- Courage
- Risk-Taking Attitude for Profitable Opportunities
- Powerful Organization Capability
- 30+ Year of Experience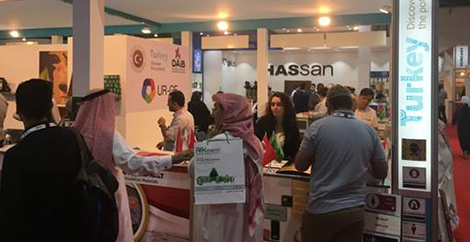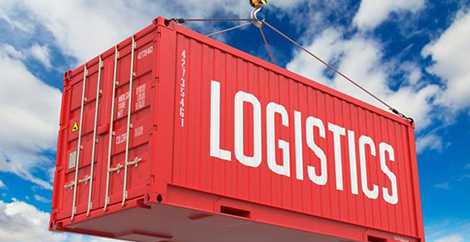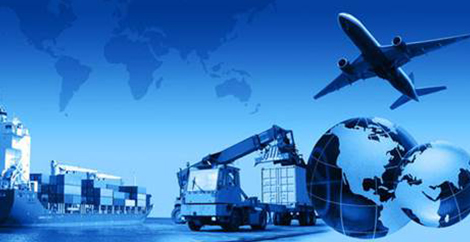 B2B SERVICES
- Guaranteed Leads
- High Customer Satisfaction
- Meetings with Key Players
- Efficient Networking Opportunities
- Various Options to raise Brand Awareness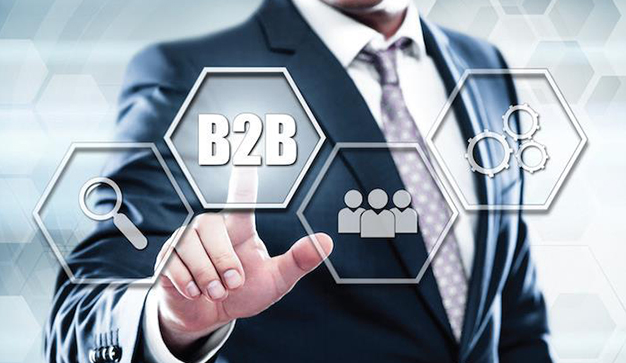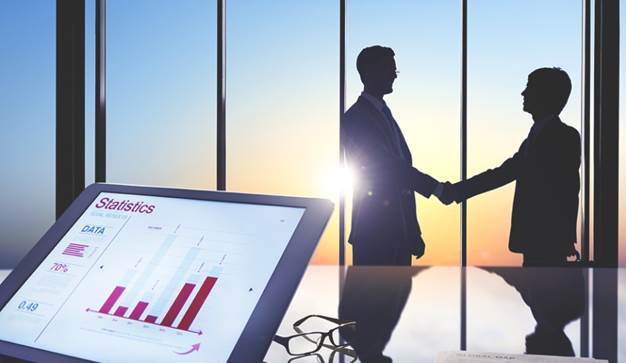 EXHIBITION BOOTH CONSTRUCTION
To help you achieve a successful fair, reflecting your company's importance on the market and gathering the maximum efficiency from the fair , Expotim builds your stands the following way:

All of the layout plans in desired dimensions and locations are sent to our exhibitors for their approval. On the layout plan exhibitors will see the drawings and locations of standart materials (chairs, racks, hangers, spots etc.) and extra demandings if any (benches, display windows, room, brochure stands etc.) . Shell schemes may be different for different exhibitions. Extra supplies are charged seperately and are not included in the stand costs.
TRANSPORTATION SERVICES FOR EXHIBITION GOODS
This service consists of transportation of the selected goods to the country in which the fair is being organized, custom clearance , delivering the goods to the fairground and to the booth ,and all the procedures backwards after the end of exhibition.

Expotim gives transportation services only from Turkey to other destinations
ABOUT SERGI TOUR
Sergi Tour, which has been founded within Expotim International Fair Organizations, carry on business in many kinds of areas as international travelling programs, business trips, accommodation, flight tickets, charter, transferring and visa services.

A group travel agency, Sergi Tour carries 1500-2000 Turkish business men to abroad and has still continued preparing packages for the international fair organizations.


Services
Congress, Conference, Seminar, Dealers meeting, Trade delegation trips, National and International trips, Exhibitor and Visitor trips for International Fairs
www.sergitur.net